Remote work in disjoined network environment – ​​N Investment & Securities
Customer Success story "RemoteView is accompanying N Investment & Securities'
remote access information protection system. "
N Investment & Securities is creating synergies in all business areas with its asset management capabilities and know-how to dominate the market.
01 Background
---
When an IT system failure occurs, the most important thing is the speed of recovery. For divided network environment, it took a considerable amount of time for the system team to visit and restore it, making it difficult to respond to failures quickly. The guiding rules permits remote access within the range that meets the security requirements for emergency measures such as failure response and natural disasters. So, N Investment & Securities decided to consider introducing a remote access solution that complies with the security guidelines.

02 Reason for choosing RemoteView SE
---
RemoteView SE deployed to N Investment & Securities is a remote control solution that satisfies all security requirements for multiple non-related network environment. It has been optimized not only for efficient failure recovery, but also for detailed inspection related to remote operation required by access control and information protection system certification, so that the system of N Investment & Securities can respond to failures more stably.
1. Securing the pre-approval process with work/records afterwards by the manager in charge.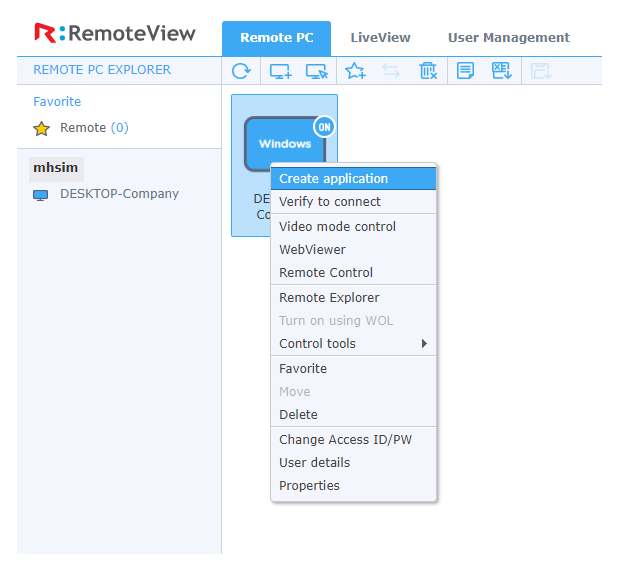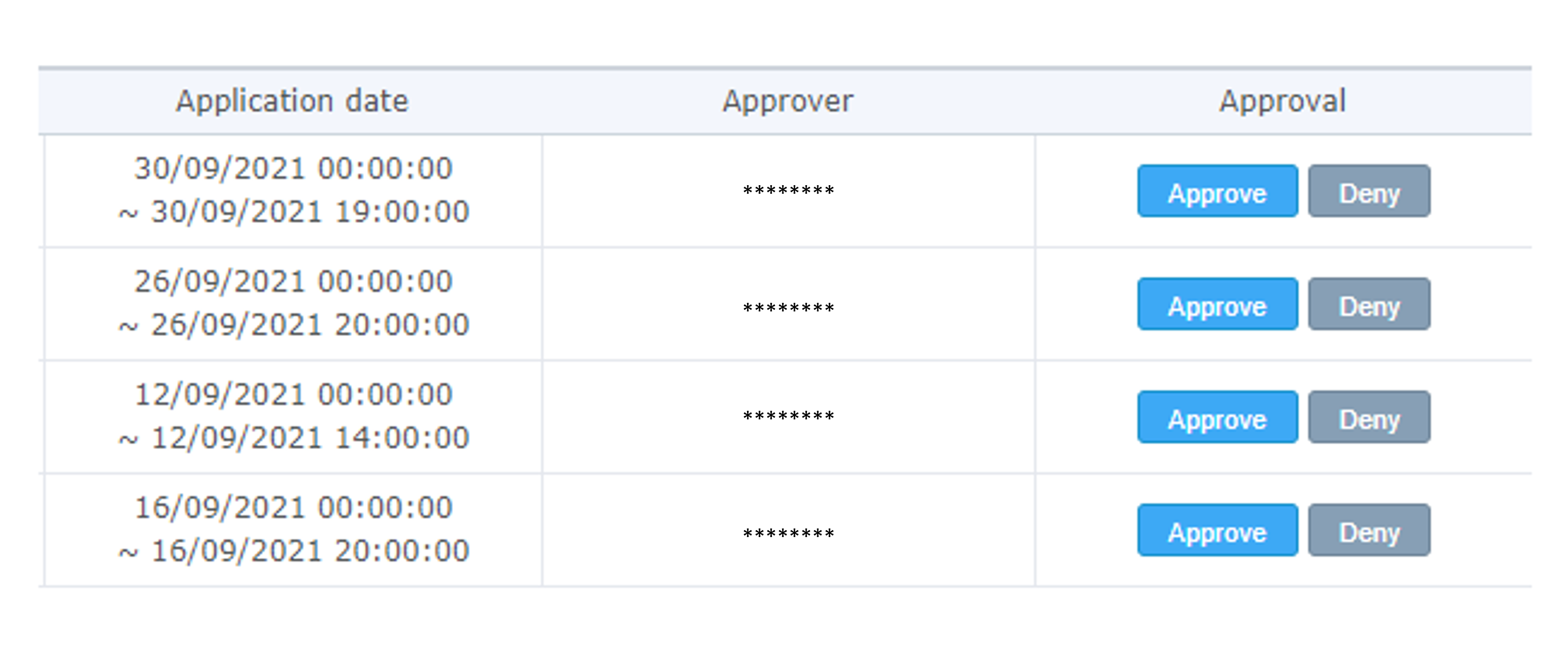 It is designed to work only for users approved in advance by the manager, and the remote access record can be used for post-audit.
2. Improve data security by applying encryption on all communication.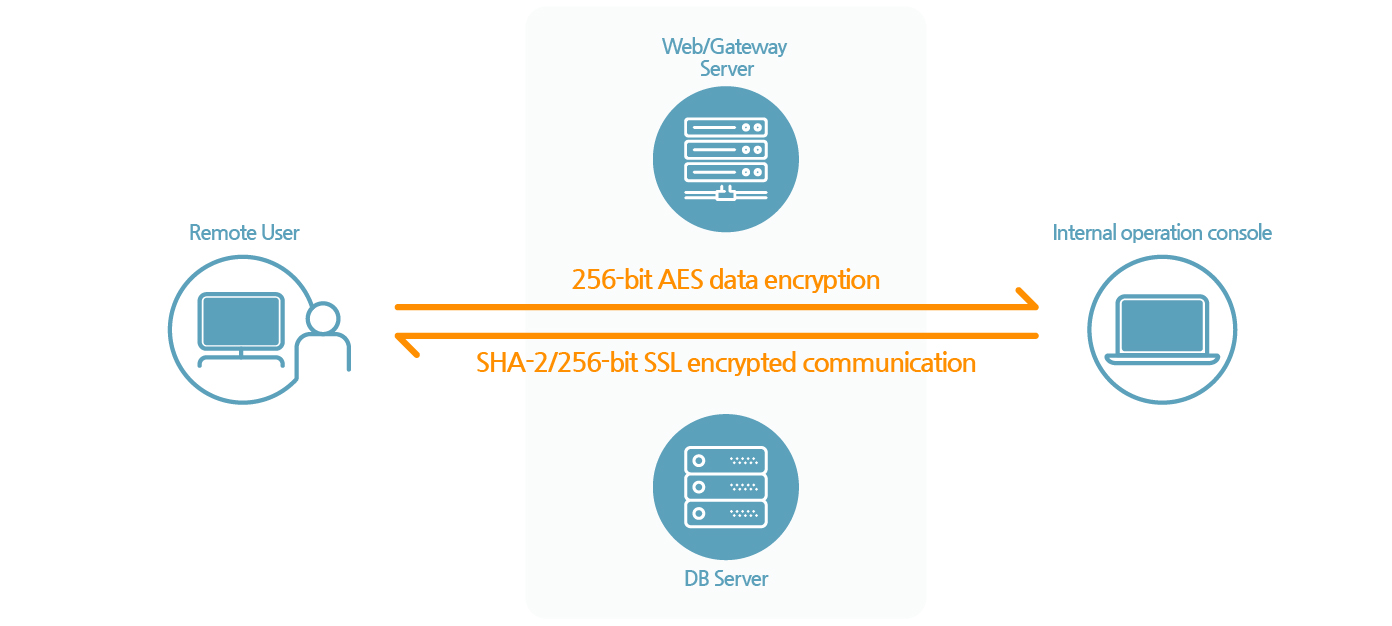 Prior to the session, the primary data security process is performed with 256-bit AES encryption at End-to-End. Upon creating a remote session, the secondary security process is performed with 256-bit SSL encrypted communication to maintain a secure channel.
3. Enhanced security by providing additional authentication methods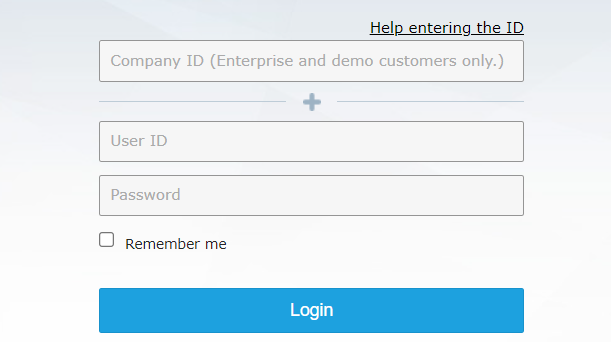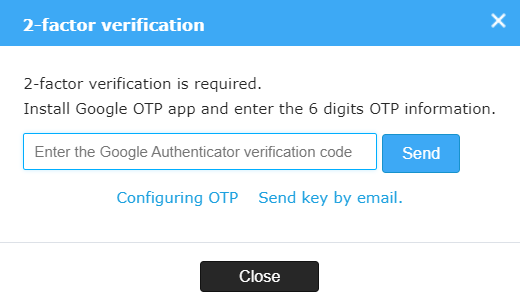 Users can log in with two-step authentication using Google Authenticator, SMS, or email after authentication with ID/password from step one.
4. Real-time logging of records and inspection of all work details to provide audit data

All remote session is recorded in real time and stored with the access history (ID, MAC address, IP address, access date and time, work history, etc.)