Find the latest updates and
information about RemoteView!
NEW

Connect multiple monitors!
Up to 4 displays!
The New Remote Control Mode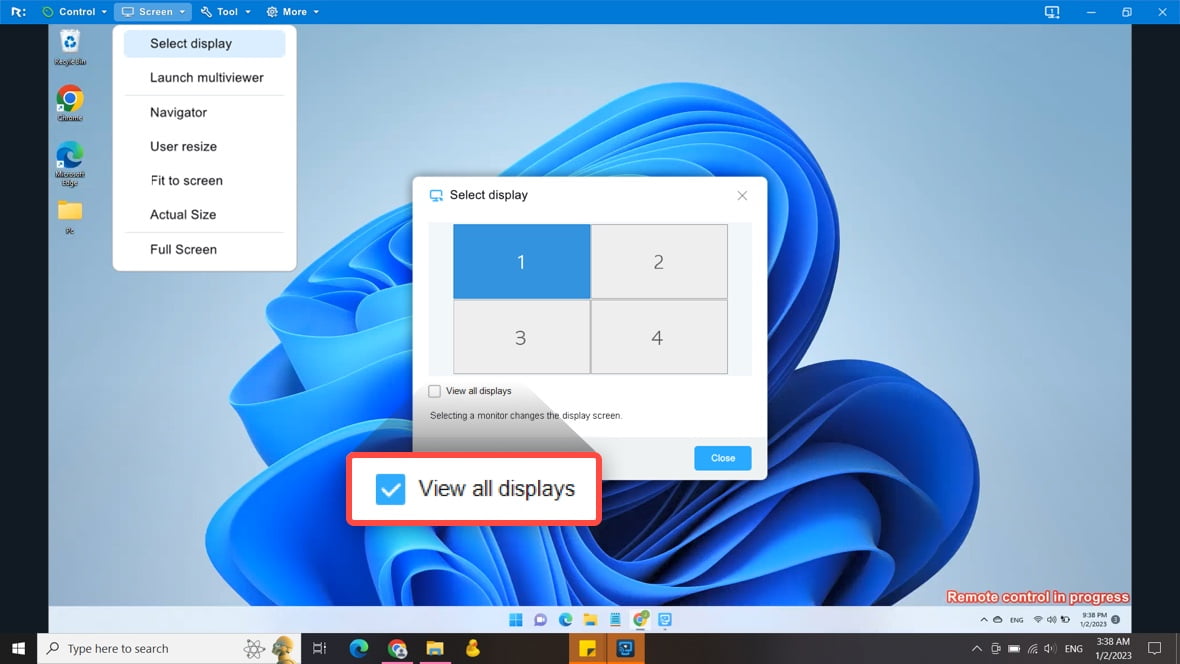 Select and configure a display
to a single monitor!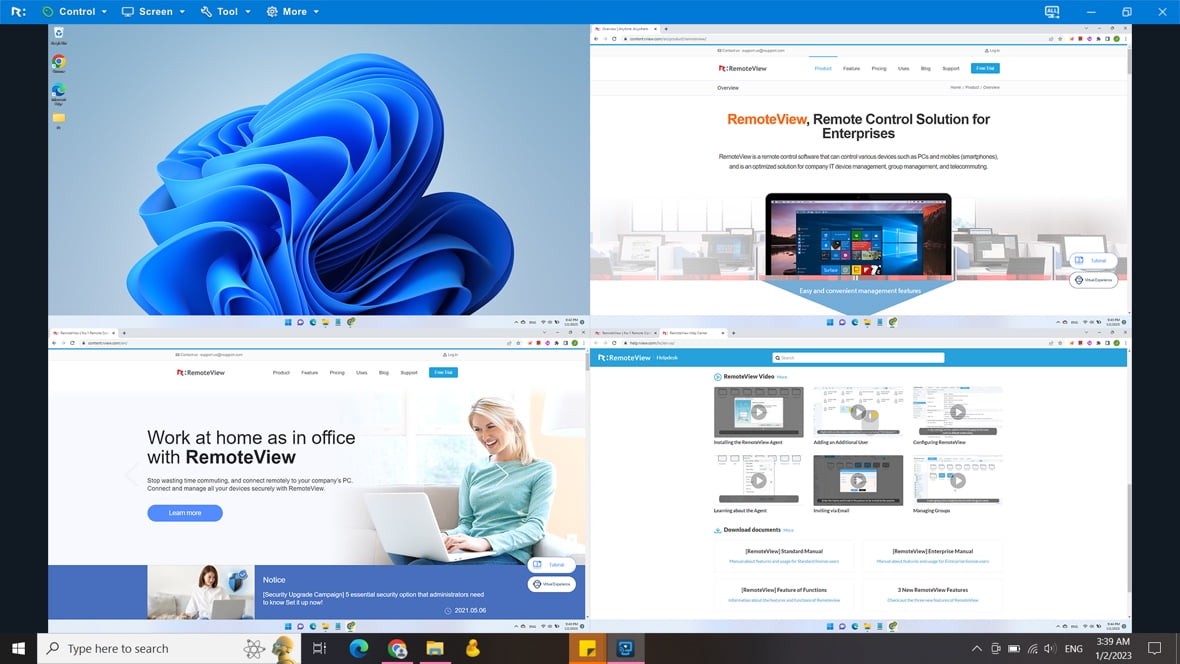 Click View all displays to see
all monitors at once!
No Install! Faster! Smoother!
RemoteView WebViewer!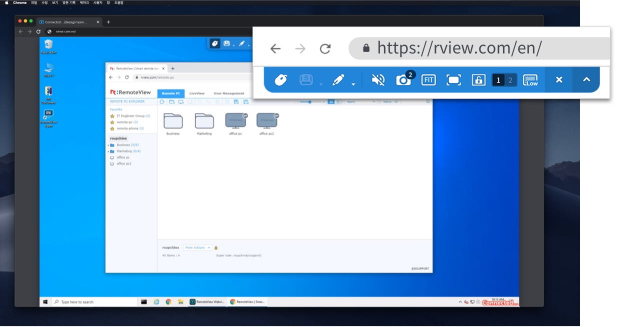 From the office, from anywhere

Remote control from anywhere without SW installation.
Compatible with Chrome, Safari, Edge

Supports all major browsers.
Smoother screen play and faster than before

Uninterrupted control with high frame rate technology.
Protect privacy
by hiding the screen!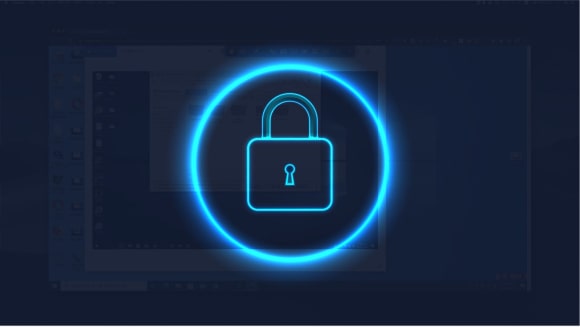 Enhanced screen lock feature

Screen lock feature has been perfectioned to protect your privacy.
3 types of locking method

Increased compatibility with different devices and OS.
More convenient user access

Detects the best locking method according to the user PC environment.
Remote control chosen
by 300,000 global companies!
ERP Solution Company
Due to the relocation of the headquarters to Chuncheon, the productivity of employees using commuter buses and disconnection of work continuity were a concern. After the introduction of RemoteView, employees were able to remotely access the company PC with their personal devices to solve urgent tasks.
DOUZONE ICT Group
Medical IT Development company
It was difficult to provide stable system operation and management due to the complexity of the connection process due to different network environments for each hospital. After the introduction of RemoteView, we are preventing device failures by remote management and inspections.
INFINITT Healthcare
CNC Industrial Machine specialized company
When controlling an expensive CNC industrial machine, the frequency of dispatching engineers was reduced by 72% with RemoteView by promptly taking measures in case of insufficient field personnel or system errors.
HYUNDAI WIA CNC
Smarter remote control
and management!
Group device and users
Mass device control
Record device screen
Permission by user
Usage statistics
Real-time monitoring
Empower remote control
with advanced features!
From basic to advanced features,
users and managers use the service as they desire.
new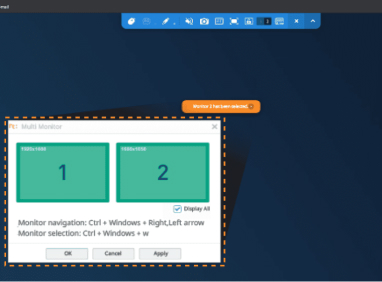 Multiple display
new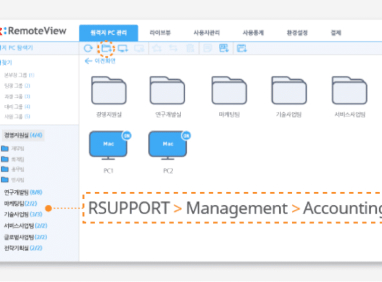 3-level group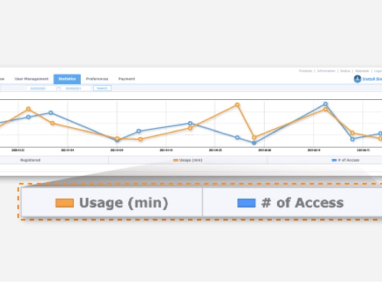 Statistics and reports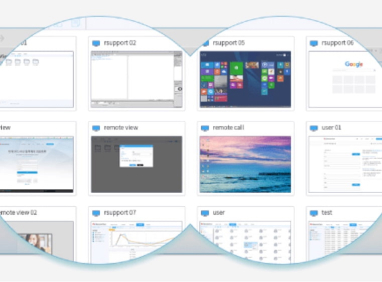 LiveView(real-time monitoring)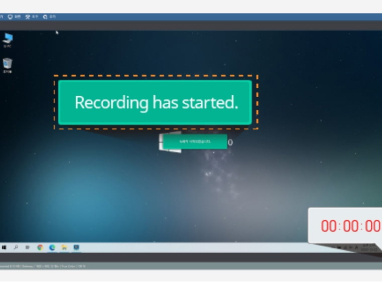 Screen recording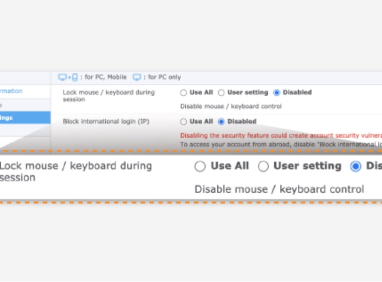 Lock mouse/keyboard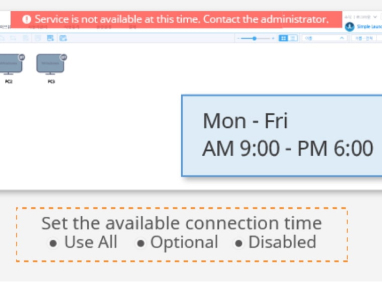 Controlled access schedule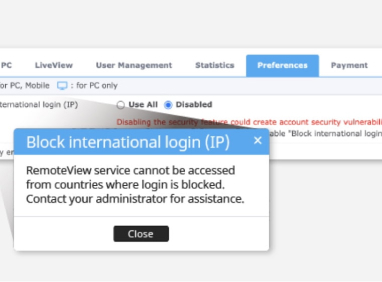 Whitelist by IP/MAC address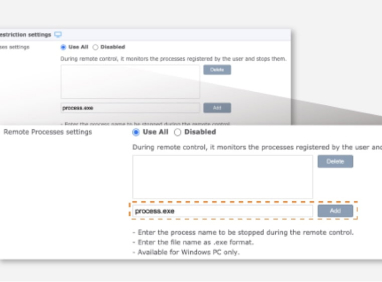 Block access to URL and EXE
Digitally connect from anywhere
to anything!
RemoteView connects and controls PC, smartphones, kiosks,
industrial devices, various OS and browsers.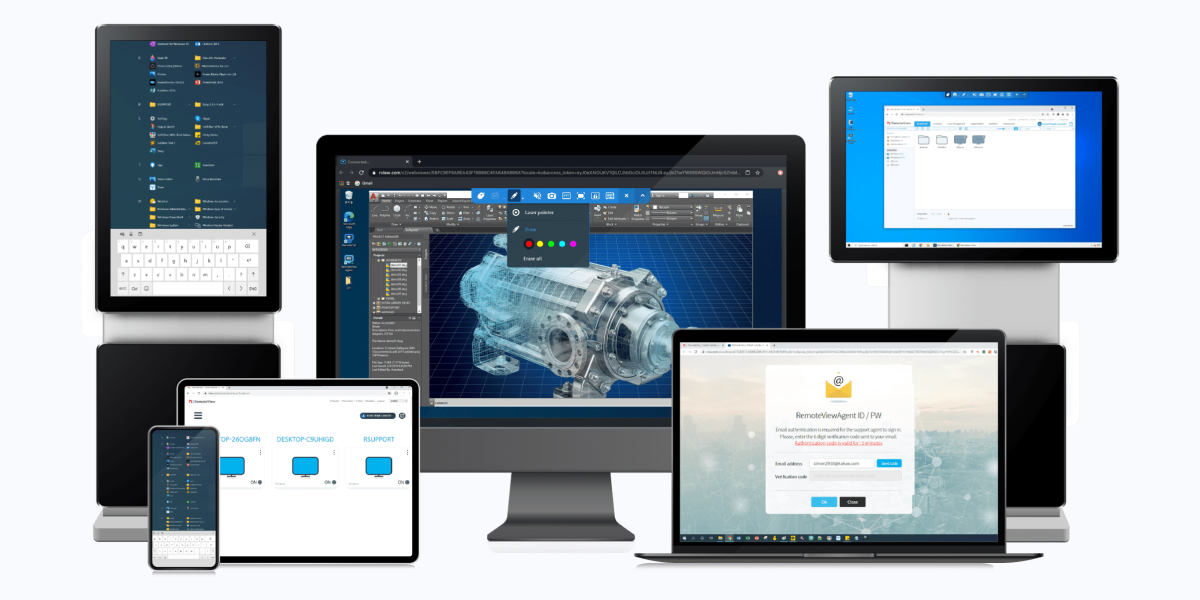 In case of emergency,
trust RemoteView
Remote access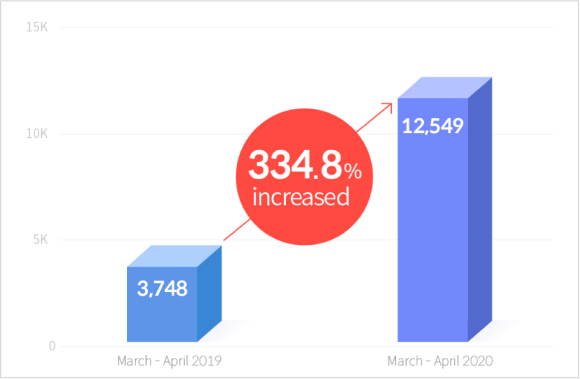 Reason: fast setup for home workers.
Customer satisfaction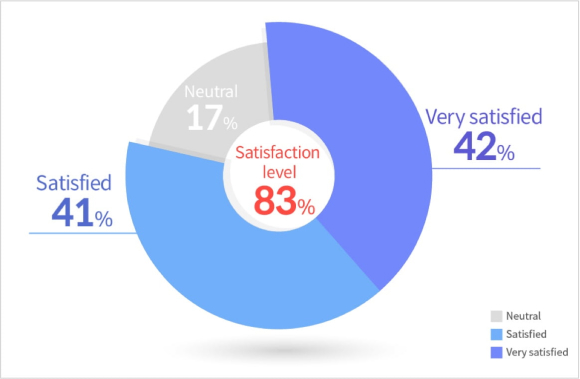 Reason: ease of use.
Businesses have selected
RemoteView for many reasons
In a sudden situation, Remote View's activities were brilliant. I was able to stably work from home.

Since we are dealing with customer and internal data, security is important, but OTP authentication and various security options gave me peace of mind.

I was worried because I was working from home all of a sudden, but thanks to the RemoteView, I was saved.

I was worried as I had to install it on several equipment at once, but when I actually did it, it was very simple and quick.

I used RemoteView in a rush to work from home, but now it is rather more manageable and easy to use now.

It's really fast. I was able to run the program and monitor remotely without a single disconnection. I highly recommend RemoteView.
One integrated solution
for all your remote
connectivity needs,
RemoteWorks!
RemoteWorks is a remote work solution that
provides a smarter working environment.

RemoteWorks offers remote control, video conferencing,
and remote customer support all at once.
Innovate the way you work!
#Work-life balance #Crisis management #Increase work efficiency