RemoteView, Remote Control Solution for Enterprises
RemoteView is a remote control software that can control various devices such as PCs and mobiles (smartphones), and is an optimized solution for company IT device management, group management, and telecommuting.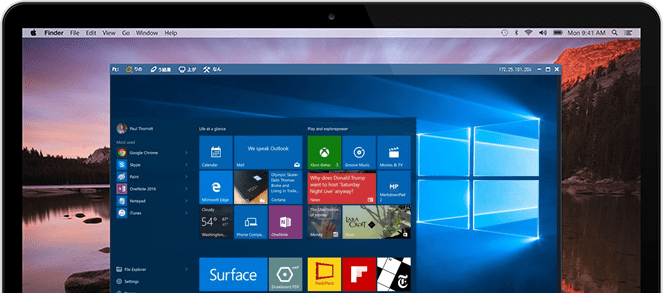 3-level group management of users/devices

Systematically manage large number of users or devices following the organization's structure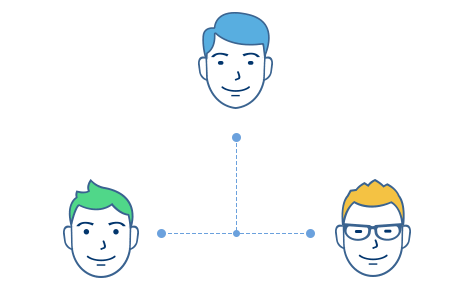 Batch execute management option

Efficiently manage all devices in batch for settings and execution
System shutdown/restart/software download available in batches.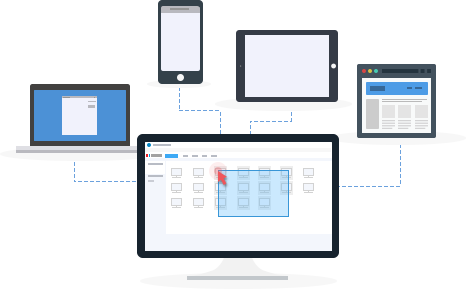 Customized permission management by group

Simple and powerful group-specific permission settings
Inherited privileges according to the group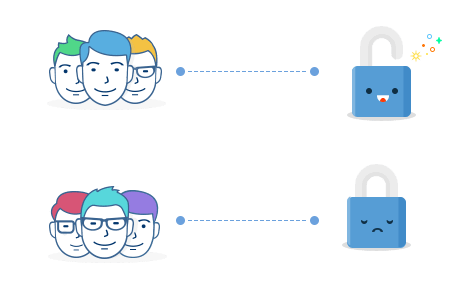 System power management with RemoteWOL

Turn on the PC power remotely from anywhere!
Respond quickly to power outages, natural disasters and emergencies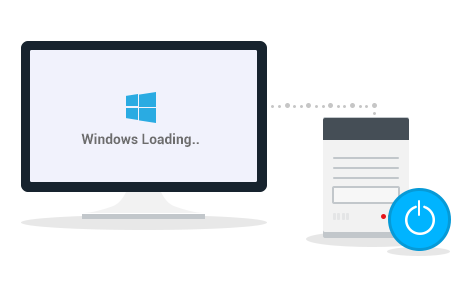 Why Choose RemoteView?
RemoteView is the best solution for enterprises
The best remote control service proven by 300,000 global customers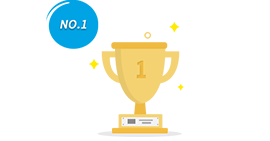 Asia
Remote software market No 1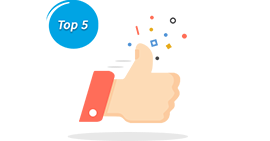 Global
Remote software market TOP 5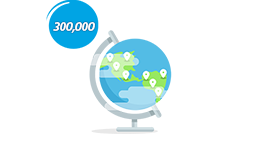 Sales achievement
Over 300,000 companies worldwide
Why Choose RemoteView?
Create a secure and safer environment
Set access rights by role ・ Two-step authentication ・ Secure and safer remote control via global servers.

Why Choose RemoteView?
Remote control without service interruption or failure
With RemoteView, users do not need to worry about service interruption or connection failure.
It is backed by redundant servers and service utilization rate of 99.95%.

Why Choose RemoteView?
Fast access & control with latest technology
Using proprietary technology, RemoteView can remote control quickly and reliably as if it is right in front of you.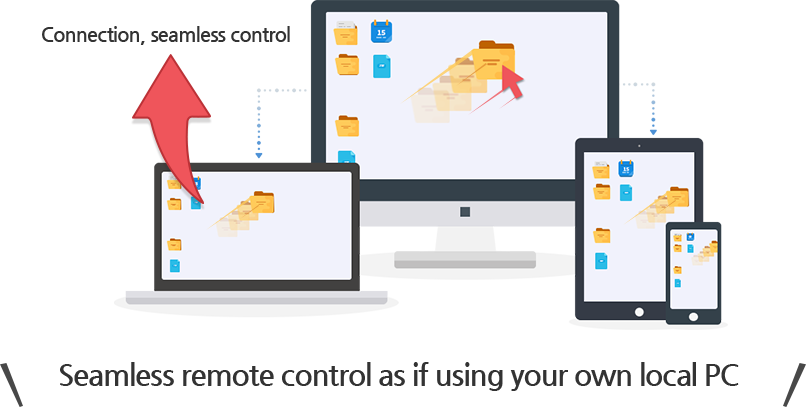 Why Choose RemoteView?
Most feature-packed service among remote control solutions for businesses
RemoteView is a solution specially designed for businesses offering over 100 convenient and versatile features such as remote screen monitoring, file transfer, etc.

Why Choose RemoteView?
Support various OS and devices
RemoteView is not a device or OS depending product.
Powerful remote control is available in any environment.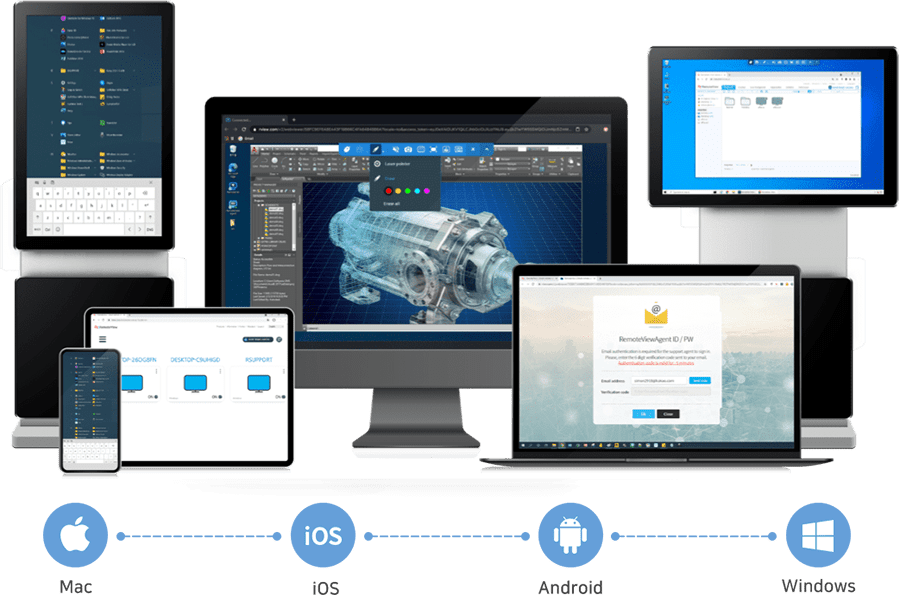 Results of
RemoteView

introduction
Productivity is UP

,


Cost is DOWN

Effectively reduce business expenditures with RemoteView!
– Annual travel distance reduced by 6,000 km per person!
– Reduced travel expenses by USD 10k!
– Increased savings by improving work productivity!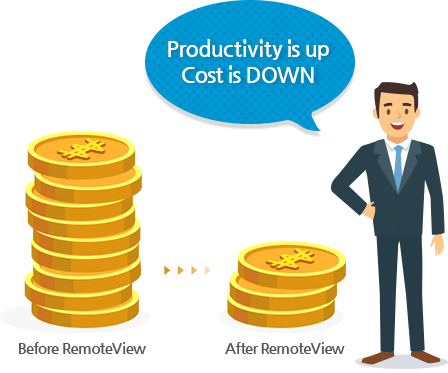 Response time: 1 hour


→

5 minutes

Maximizing work efficiency with RemoteView!
– 1 hour job is now completed in 5 minutes!
– Save about 15 working days per year!
– Work efficiency is UP with saved work time!