Secure Remote Desktop,
RemoteView
Acknowledged by our global clients,  
RemoteView is the most trusted remote desktop.
*Try RemoteView for 14 Days FREE

More than 300k

customers have chosen remote desktop RemoteView

RemoteView enables remote desktop connection to another device,
which can be used in various ways like telecommuting, maintaining IT devices,
and configuring unattended access for machines or retails.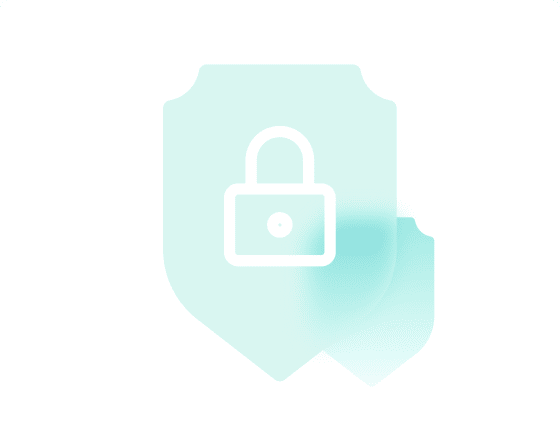 Strong security
Reliable remote desktop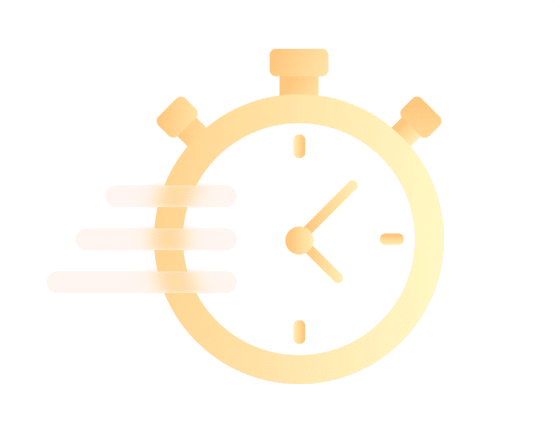 Quick installation
Easy operation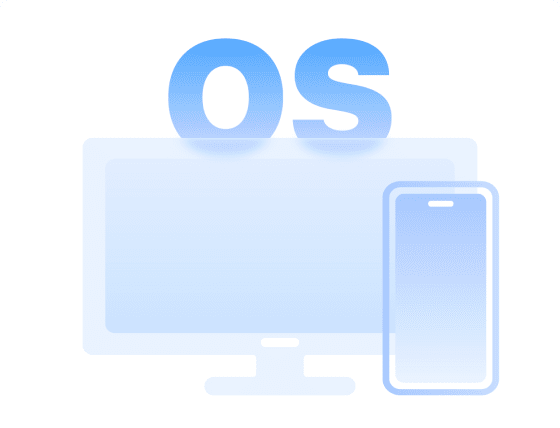 Various supported  
devices and OS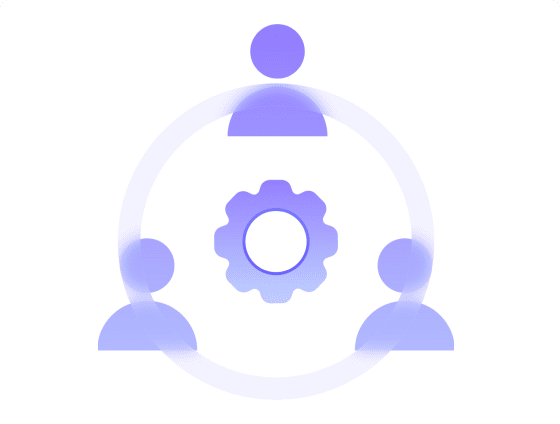 Efficient management of
mass devices and employees
Why Choose RemoteView?
We ensure business stability by providing a reliable security environment
and systematic management.
We create a safe control environment with security as the top priority including a full encrypted network, 2-step login, allowed IP/MAC settings, and checking for the latest OS and vaccine updates.

We have served the industry for over 20 years with our own technology and we operate an IT infrastructure at global scale, which is reliable to be used anywhere in the world.

We guarantee the stability of our service wherever you are as we proudly present our global server infrastructure and clientele. Not to mention being a solution using the least amount of data compared to competitors.

On top of convenient remote desktop,
we offer mobile control at no extra charge anytime anywhere.

Customer service is always our priority. Quick technical support is available on various channels via website, email, and calls.
The Essential Features for Your Business
Security Functions
Access Allowed IP /
Connection Time Settings
Ensure seamless security by defining the country, place, and time to allow access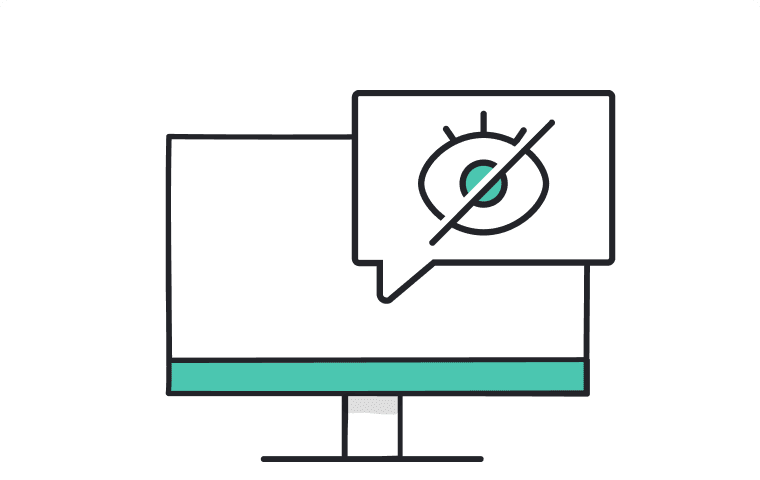 Screen Lock
Secure the important information with a remote device's screen lock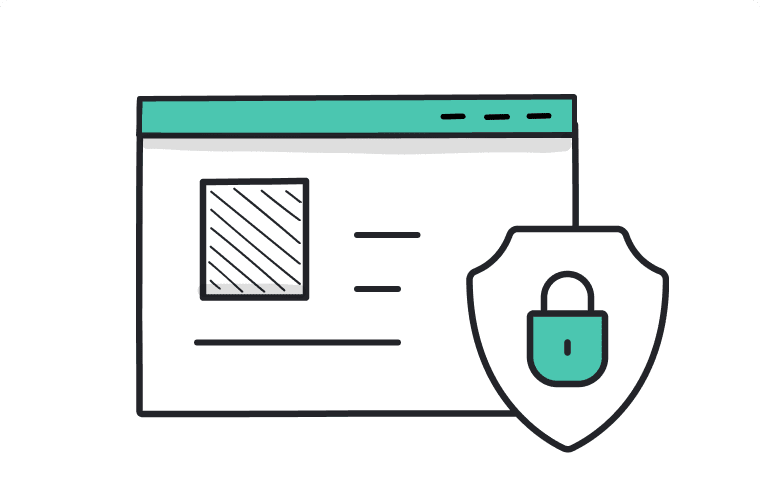 Password Security Settings
2-step login via OTP or email, set password security level and usage period
Management Features That Increase Productivity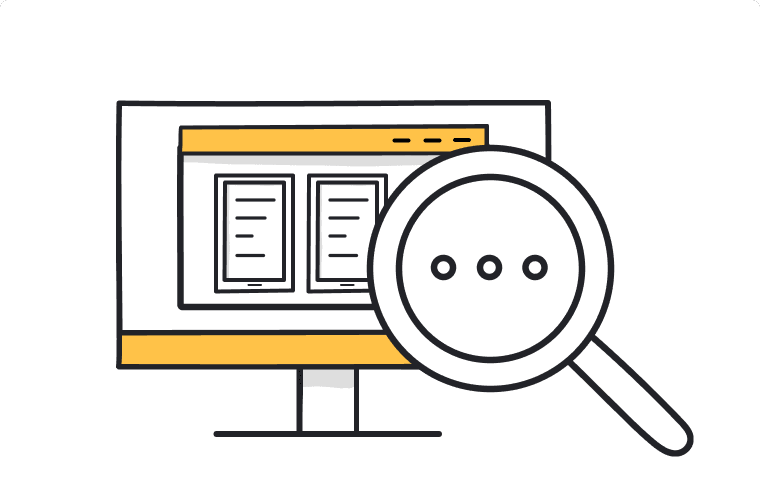 LiveView
Monitor all registered devices in bird's eye view and manage devices in real-time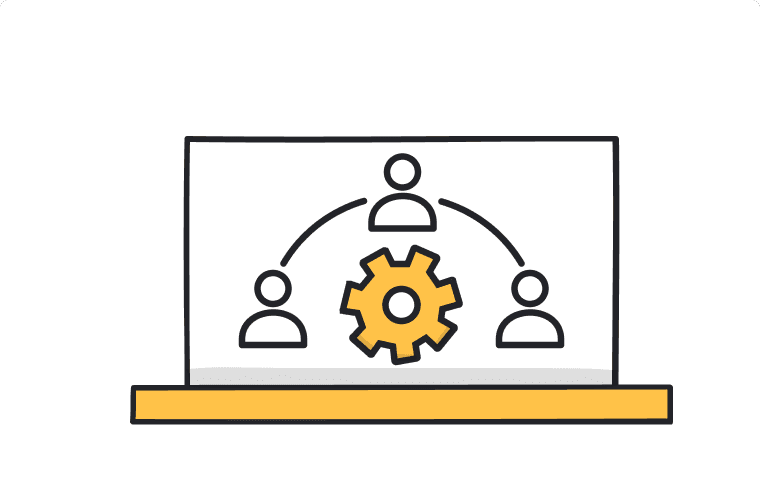 Device / User Group Management
Easy mass management by group permission settings and batch processing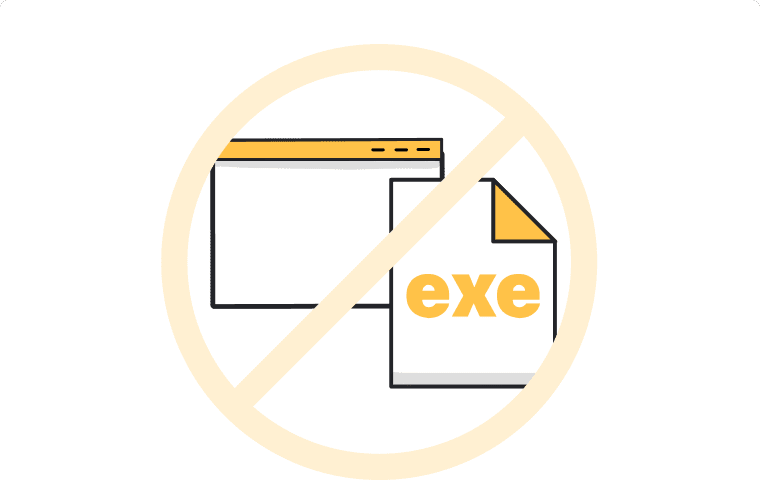 Restrict Process / Domain
Strengthen security by restricting access to specific processes and domains
The Highlight of RemoteView Remote Desktop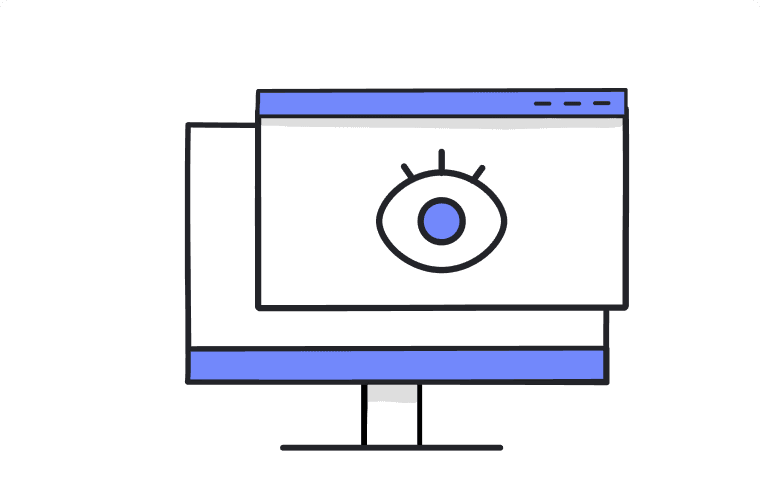 WebViewer
Directly access from a web browser,
no installation required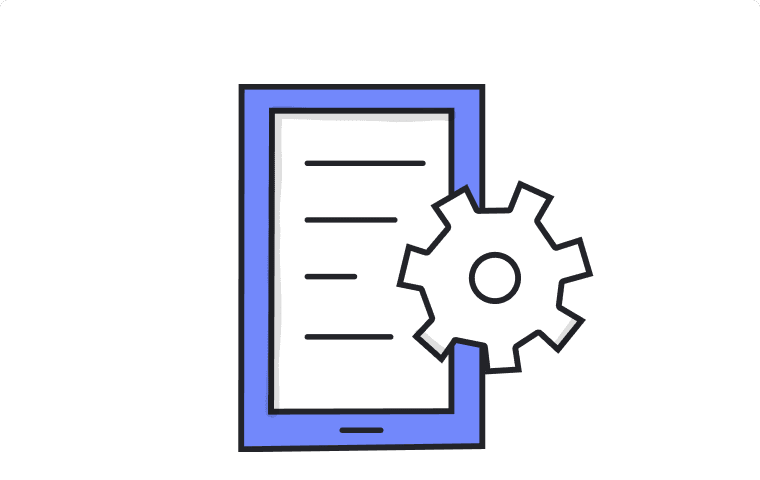 Mobile Control
Increase productivity with mobile connection regardless of time and place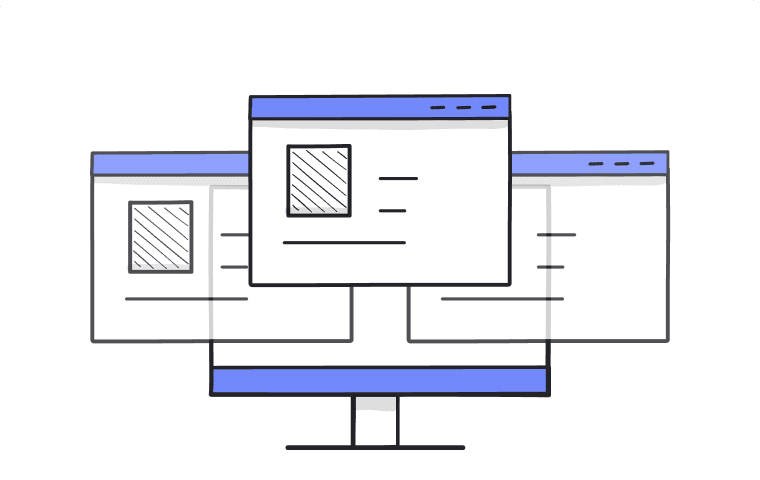 Multi-monitors
Freely control multiple displays as a single window/individual window
Wants to learn more about RemoteView?
Cost-effective strategies

are required in a never-ending recession.

In the midst of soaring inflation and the pressure of unsustainable labor cost, are you thinking about cutting costs?
Engineer Dispatch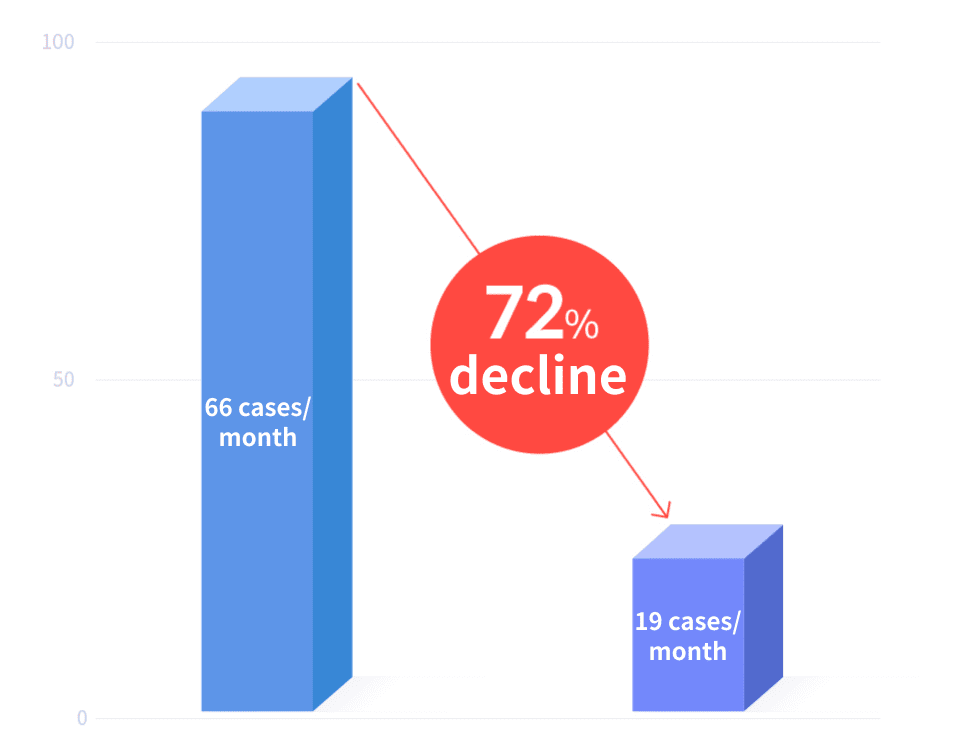 When controlling extremely expensive CNS industrial machines, problems such as labor shortages or system errors were instantly handled by RemoteView, resulting in 72% drop in dispatching engineers.
Use RemoteView across all work environments
to enable cost reduction such as labor and travel expenses, and improve productivity.
How To Use Remote Desktop In The Best Way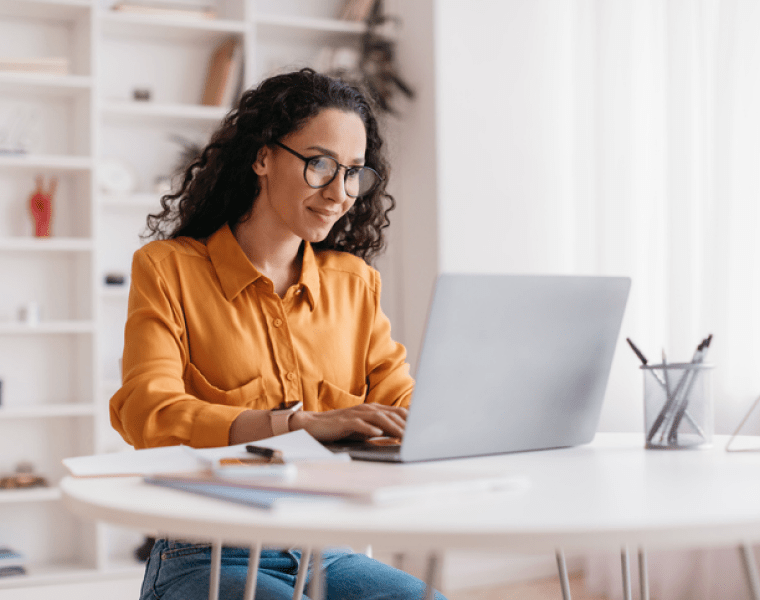 Telecommuting/remote working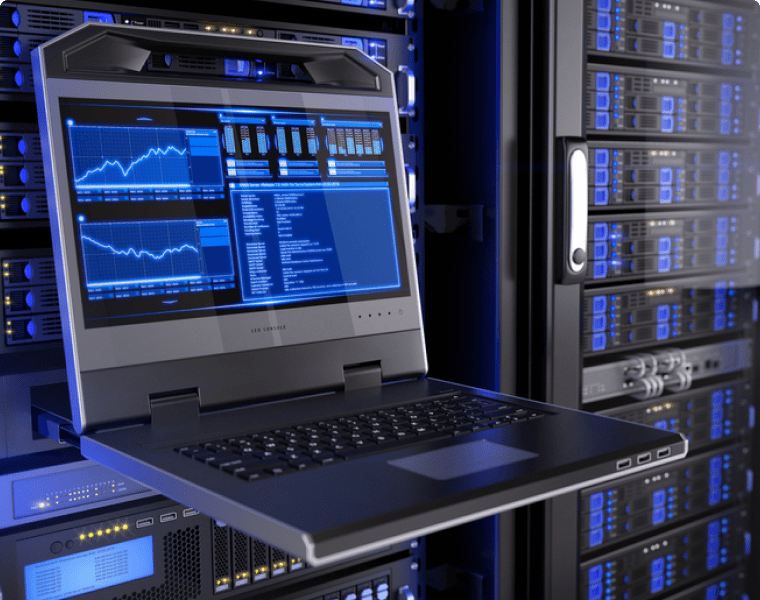 Manage in-house IT devices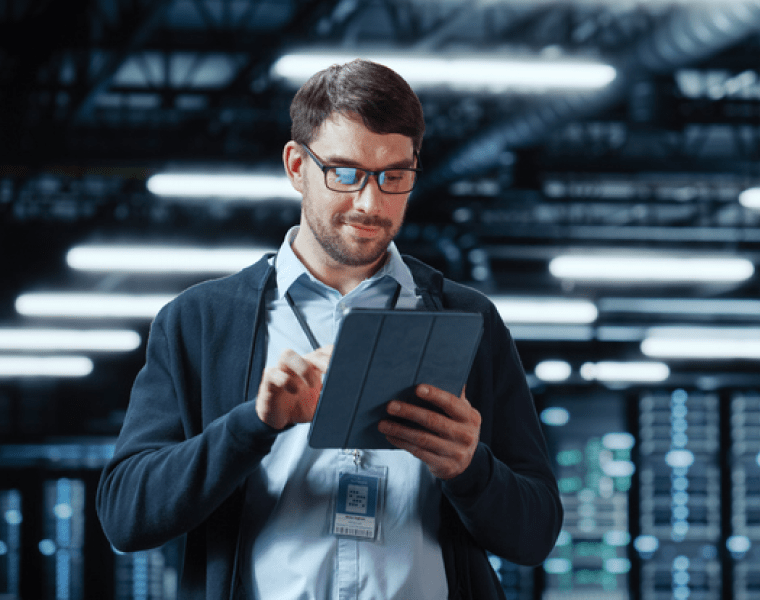 Maintain supplied goods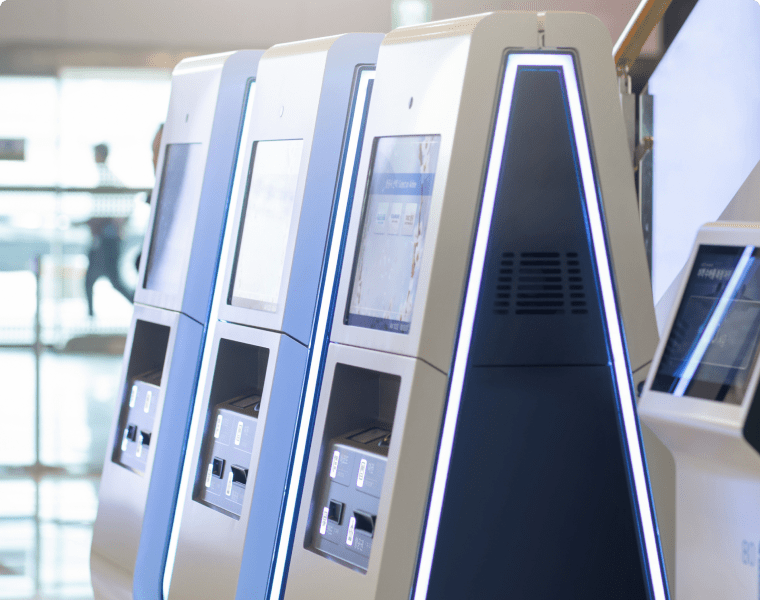 Operate unattended machines/retail
Remote sessions
and collaboration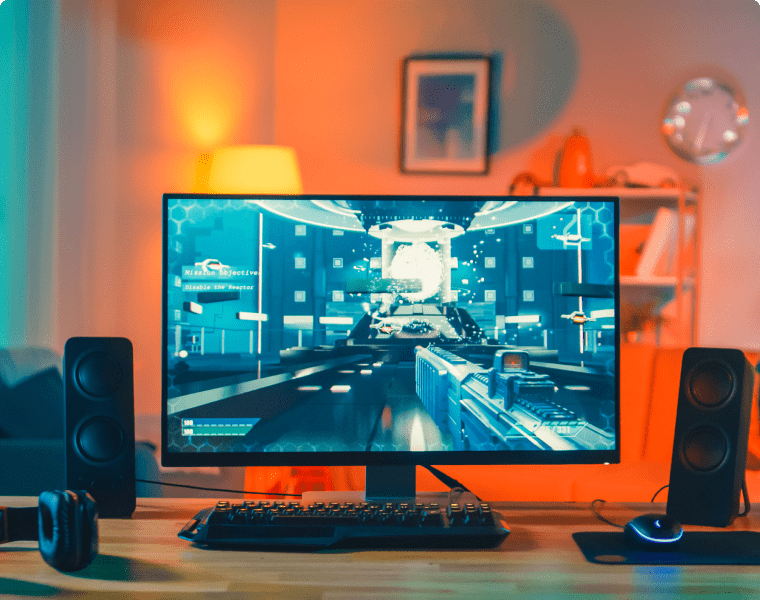 Support activities such as gaming/investment