Remote Control Any Android Device
Remote control for Android devices is now available for smartphones and PCs.
Use RemoteView to remotely access Android smartphones, tablets, and more.
Remote Control Android Devices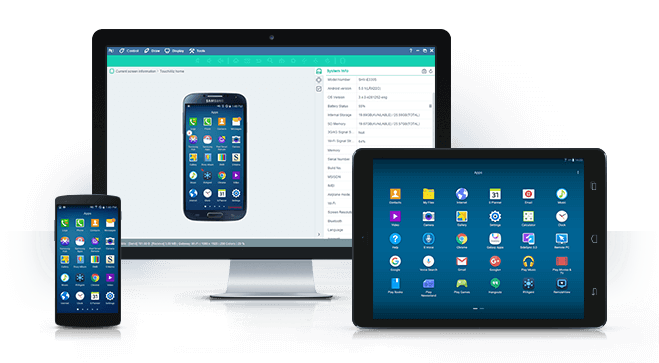 Enjoy Android Remote Control Anytime, Anywhere.

RemoteView is the simplest, fastest and most secure Android control.
Features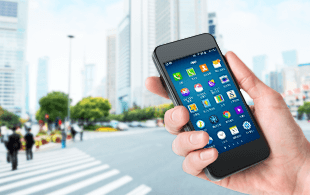 All you need is your smartphone
Access all your Android devices from your smartphone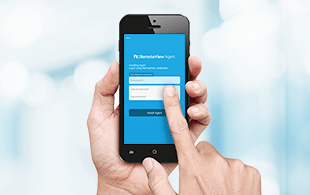 Just like having it in your hand.
View and control as if the Android device is right in front of you.
Enterprise Quality Service
Group/Device Management

3-depth device and user management
Real-time monitoring with LiveView
Powerful Collaboration Tool

Start session share via email
Collaborate with draw/pointers
Enterprise-grade
Secure Connection

Multiple authentication methods,
Conditional access control.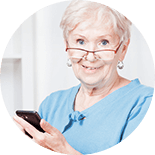 Support friends and family
Help friends and family with their smartphone issue remotely.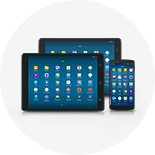 Manage multiple phones
RemoteView allows for managing multiple devices from a central location.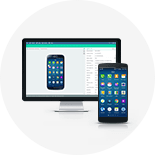 IT support Android devices
Manage your mobile assets efficiently by groups and permission.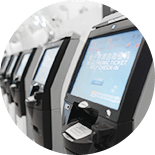 Unattended Device Management
View and solve device problems remotely, with no need for on-site visits.
Benefits
No more constraints on time and location. Connect from your mobile device anytime, anywhere.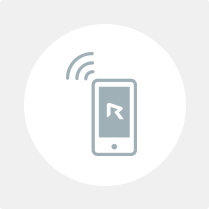 Location Free
There is no need to be in front of the device when you can. just connect remotely.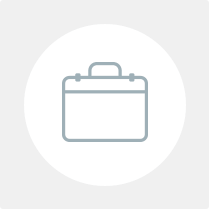 Time Free
Out-of-office, on a trip or in case of emergency, instantly connect with the smartphone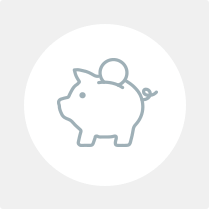 Cost Free
No more additional travelling cost or equipment, just use your current smartphone.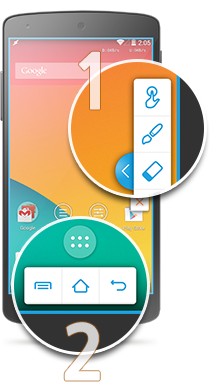 From your smartphone, simply go to the toolbar where you will be able to access all the feature you will need for remote control.

'Laser pointer' for pointing out important information

'Draw' for marking up a certain area

'Erase' to remove part of your drawings.

You can remotely control the Menu, Home, and Cancel buttons on your smartphone.
Installing Android app for remote control
In order to use the service, users must first sign up for either a 14 day free trial or purchase the service.
2. Installing the Agent App
* What is Agent? RemoteView app to be installed on the remote/to-be-controlled device
1. Search for "RemoteView" on the Google Play Store and install the app.
2. Launch the app and proceed to device registration.
** Currently, only Android devices are supported.
strong
DOWNLOAD AGENT APP DOWNLOAD USER GUIDE
3. Installing the Viewer App
*What is Viewer? RemoteView app to use to control the remote device.
1. Search for "RemoteView" on the Google Play Store and install the app.
2. Launch the app and log in (sign up required)
3. Select the device to control from the list of groups and devices.
** Mobile Viewer is compatible with Android and iOS devices.
Android
DOWNLOAD VIEWER APP DOWNLOAD USER GUIDE
iOS
DOWNLOAD VIEWER APP DOWNLOAD USER GUIDE


Standard
Registration limited to 10 computers only
Allows 1 administrator only
No management functions
Price : contact us

Enterprise
Remote control over a number of computers
Allows multiple administrators
Provides other management functions
Price : contact us

Server
Real-time recording in full HD (1920*1080) resolution
upport for updates
Price : contact us