U.S. Workplace Trends in Remote Work.
2023 U.S. Remote Work Trends
In 2020, the global workforce witnessed a significant shift towards
remote work due to the COVID-19 pandemic.
This trend has firmly taken root worldwide, including in the United States.
Numerous U.S. companies have embraced remote work, enabling employees to
work from home without the need for traditional office commutes.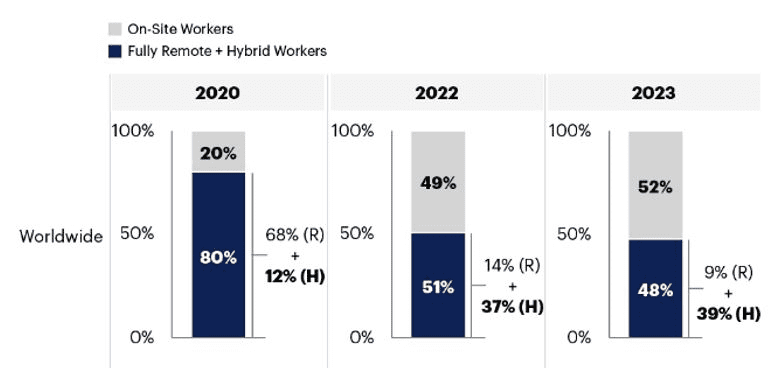 On the other hand, the pandemic is coming to an end and daily life is returning to normal in 2023,
remote work remains a crucial part of U.S. workers' lives.
As per Gartner, "By the end of 2023, it's estimated that 51% of U.S. knowledge workers
will engage in hybrid work, and 20% will continue with full remote work." 
Furthermore, a Forbes Advisor survey revealed that 57% of employees would consider
leaving their jobs if remote work were discontinued.
As remote work becomes increasingly common, understanding how this new work
arrangement impacts employees' lives and emotions is becoming essential.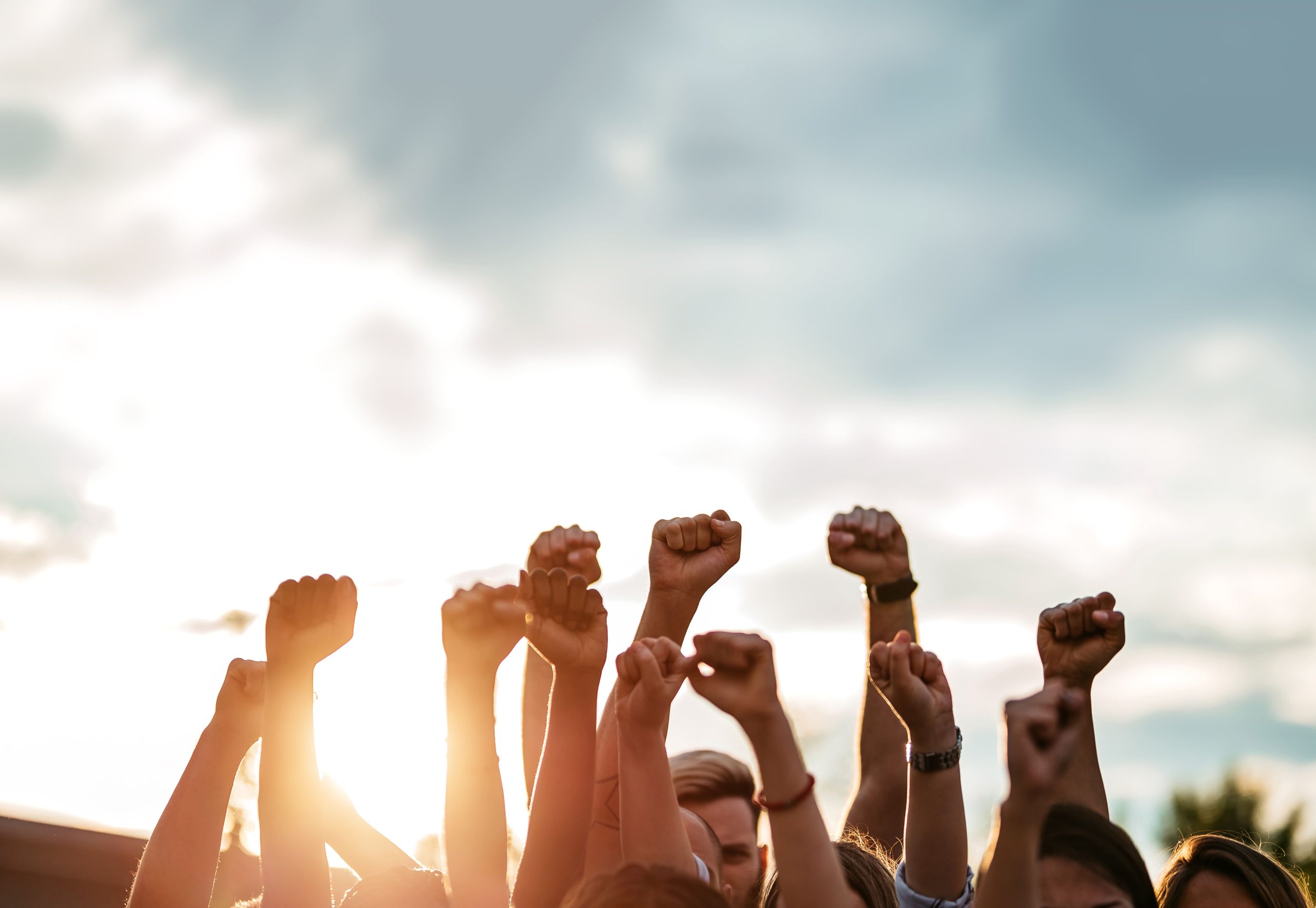 After the conclusion of the pandemic, many global companies, beyond G**gle and A**le,
have called employees back to the office.
Nevertheless, even employees working in the office 2-3 days a week have
received negative feedback.
According to a Gartner survey, global companies assert that teams perform 1.6 times better
with employees dispersed across various locations and time zones.
Contrary to concerns about collaboration, engagement, and organizational connectivity,
the efficiency of employees working in a hybrid model appears to be positive.
The Future of Remote Work in the U.S.
Predicting the future with precision is challenging, but change is inevitable.
Hybrid work is referred to as the "Core of the Global Future Work Environment" and
is expected to drive tech solutions across various industries.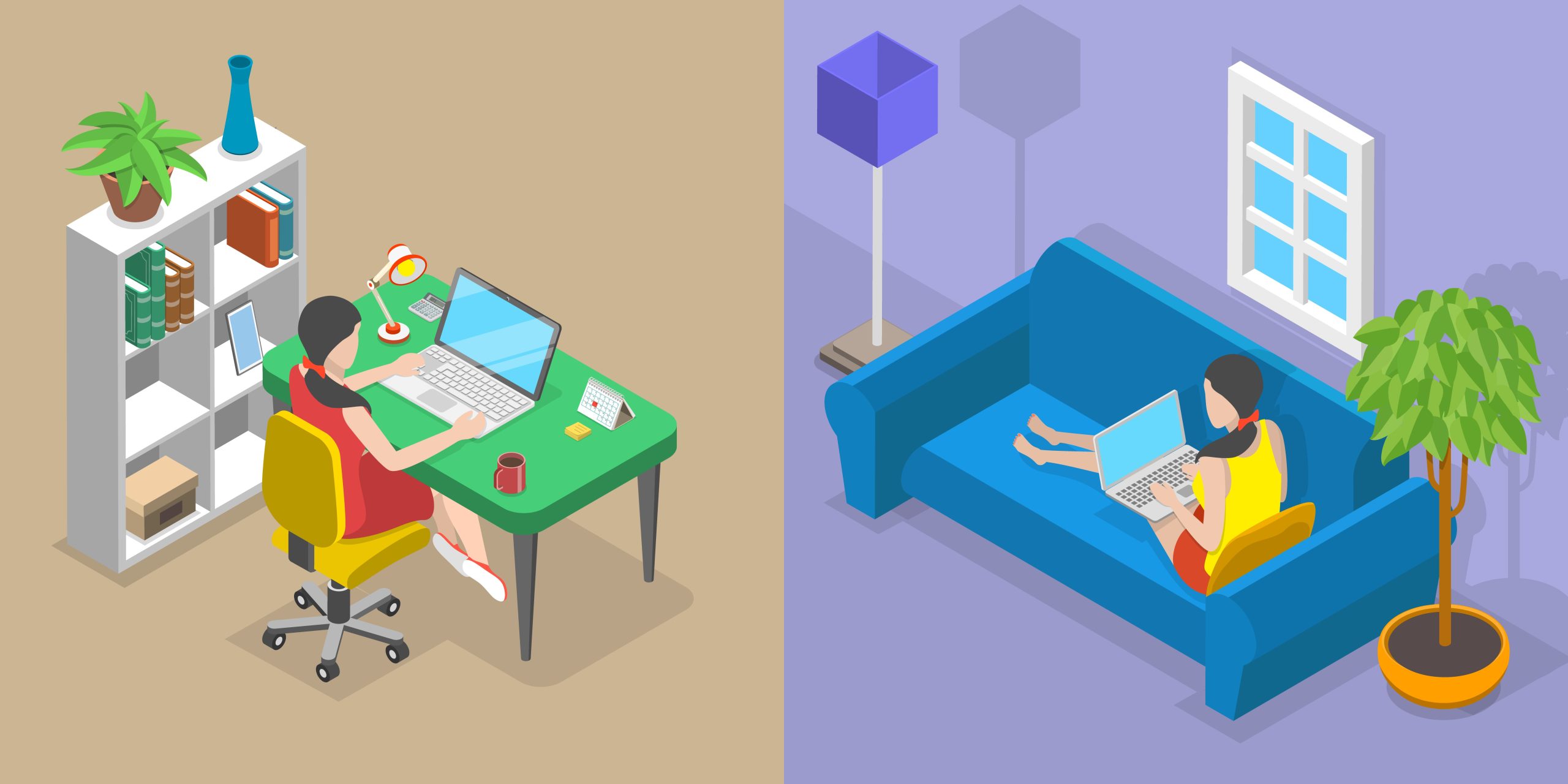 According to the research by Forbes Advisor, it is anticipated that 3.26 million Americans will be working
remotely by 2025, accounting for 22% of the U.S. workforce, a relatively high number.
Would you like to explore Americans' perspectives on the future of work in the U.S.?
In light of QUOCIRCA's "The Future of Work, 2025" survey,
51% of those aged 18-34 and 59% of millennials (35-44 years old) believe that by 2025,
companies will not need fixed office spaces.
In like manner, 63% of millennials expect that offices will primarily serve as meeting spaces by 2025,
and 61% of respondents anticipate reduced face-to-face interactions,
with employees predominantly communicating via video, augmented reality, or virtual reality.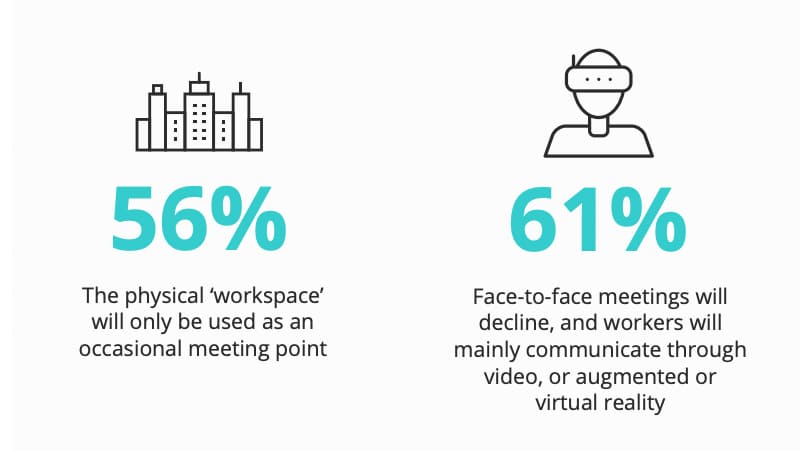 The Win-Win Hybrid Work for All
As hybrid work emerges as a new trend, it represents a "win-win situation"
that satisfies both employees and companies.
In keeping with Gartner, the percentage of companies adopting hybrid work increased by 20%
in 2022, and the proportion of employees desiring hybrid work increased by 10%.
What are the reasons for both employees and companies favoring hybrid work?
Based on the research, companies are introducing hybrid work primarily to save costs.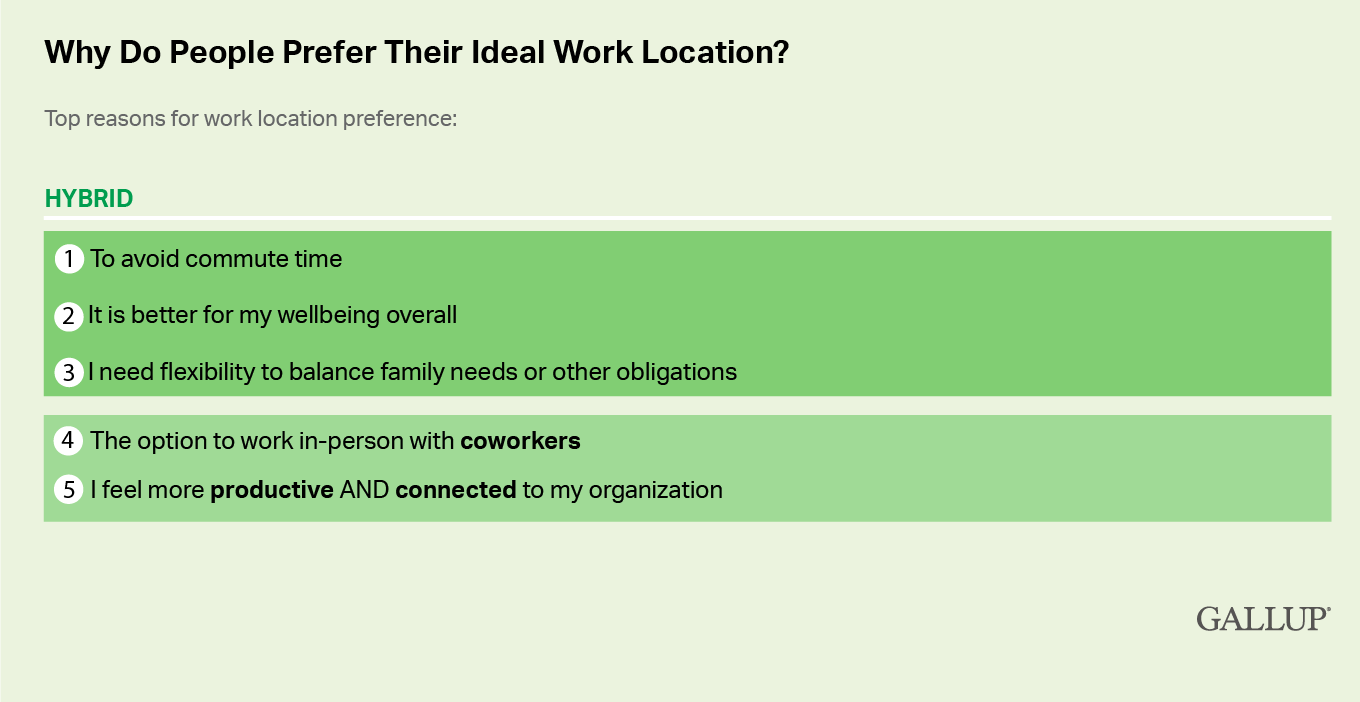 According to data provided by Gallup, remote work offers employees the advantage of
saving commuting time and adjusting work hours autonomously.
From a company perspective, allowing employees the flexibility of remote work can expand the
talent pool and result in cost savings of approximately $11,000 per employee.
This flexibility enables companies to recruit and retain more competent talent,
as every company competes for the same talent pool.
If balanced properly, hybrid work can provide a mutually beneficial
"win-win" solution for both companies and employees.
&nbsp
Achieving Successful Hybrid Work
To implement hybrid work that satisfies everyone, consider the following:
According to a Forbes Advisor survey, two significant issues raised by American workers are
related to blurred work boundaries and communication among employees.
Shall we introduce solutions through RemoteView?
 It is reported that 69% of U.S. workers experience excessive stress due to t
he use of digital communication tools without clear time distinctions,
highlighting the need for well-defined work boundaries.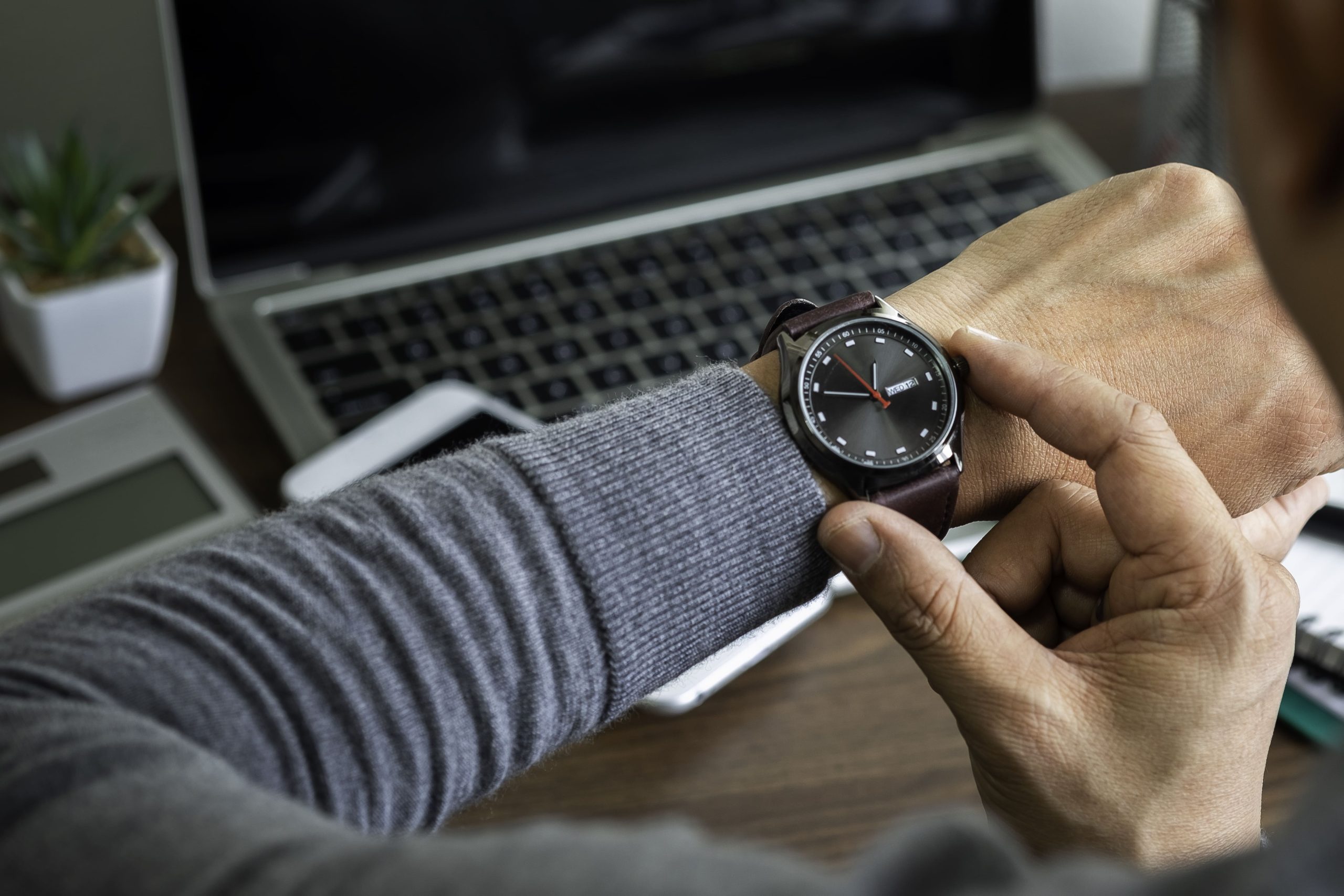 RemoteView allows you to set connected times,
ensuring a clear distinction between work hours and commuting, much like in-office work.
Furthermore, 53% of U.S. employees have reported challenges in
effective communication with colleagues while working remotely.
Additionally, this underscores the necessity for effective communication and team-building strategies in
a remote environment.
Alongside RemoteView, you can conduct remote video meetings and facilitate
efficient communication during work hours, utilizing both PCs and mobile apps.
As hybrid work continues to establish itself as an integral part of American workers' lives,
maximizing the benefits and addressing the challenges is essential.
By adapting to this evolving work arrangement,
a more efficient and sustainable working environment can be created,
aligning with global trends.
Explore a smarter corporate environment with RemoteView!
Try the RemoteView Enterprise version for free
Experience safe remote work for both companies and employees.
global trend
hybrid work
Remote Work
us work trend