Enterprise remote control!
Your Business Needs
Remote Control
RemoteView is the remote control tool
that guarantees productivity and satisfaction
with management & security
for your business.
Why do I need RemoteView?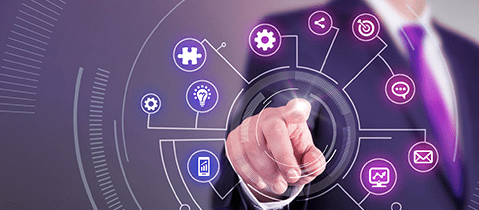 Central Management
Manage all your assets from a single computer remotely.
Monitor and control all your devices in real-time.
Increase efficiency by adding managers and users to specific devices.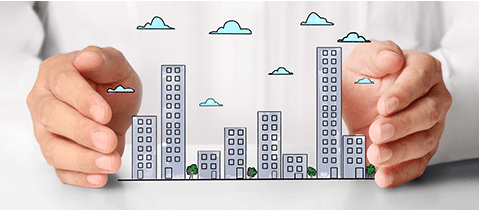 Secure Connection
Safe and secure connection against malicious attacks.
Trusted by banks and public services around the world.
Information protected with 256bit SSL communication paired
with 2-step verification for access and more!
RemoteView! Chosen by over 6,000 global businesses.
A real enterprise remote control solution, made for enterprises.

How are other businesses using RemoteView?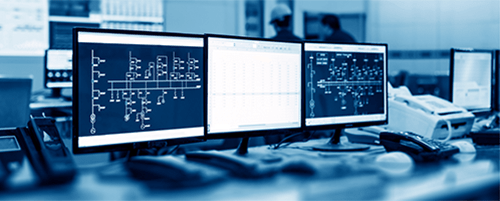 Manage Internal/Customer's Assets
Problem? In case of a system failure, a faster response is needed.
RemoteView! Immediate access to the problem, check and resolve the issue all in one place.
Maximize efficiency by minimizing downtime and redundant costs.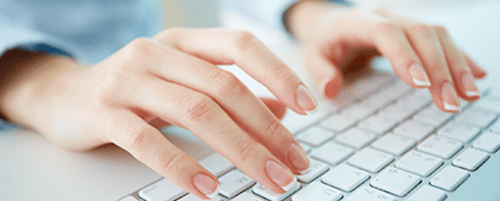 IT Support Service
Problem? Hard to solve problem over the phone? Can I connect remotely?
RemoteView! Just connect, control and fix it with no further instruction
Shorten call times and provide a more sophisticated and quick support.
Unmanned Device Management
Problem? Constant monitoring and remote location service.
RemoteView! Centrally monitor and manage unmanned devices around the world.
Dramatically reduce travelling cost and time by remotely supporting the devices such as POS and Kiosks.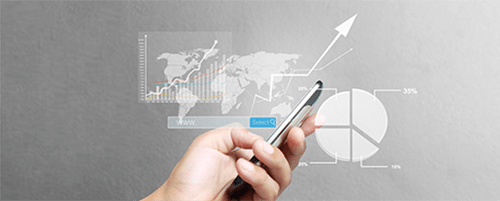 Smart Business, Smart Work
Problem? Continuous work whenever, wherever, minimize time waste.
RemoteView! Connect to the office PC and seamlessly work from any device.
Access all the office resources from any device, anywhere without complicated integration maximizing efficiency.
Check our brand new RemoteView!